Featured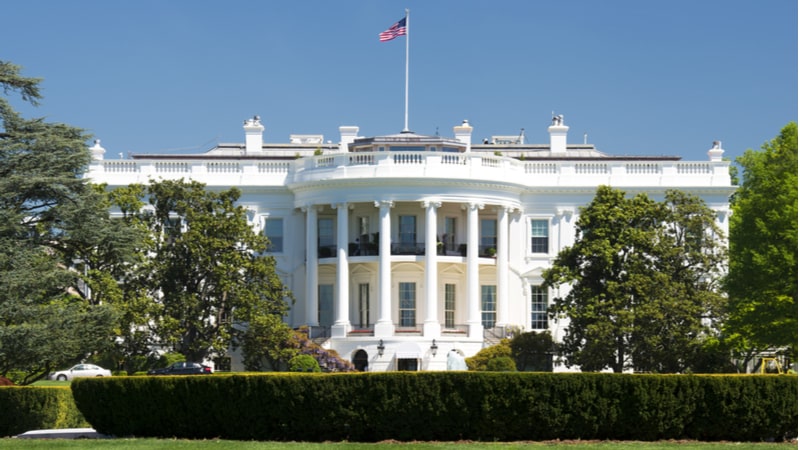 Parker on Tap for Federal CIO, Sandoval for CISO, Sources Say
The White House is expected to soon announce the appointment of Basil Parker as Federal CIO, and Camilo Sandoval as Federal CISO, knowledgeable sources told MeriTalk.
CBP Shares Responsibility for 2019 DHS Cyberattack, Watchdog Says

A recent review by the Department of Homeland Security (DHS) Office of Inspector General (OIG) found that Customs and Border Patrol (CBP) did not adequately protect sensitive data on an unencrypted device used during its Vehicle Face System pilot—a facial recognition technology pilot.

Congresswoman Underwood Appointed Chair of House Cyber Panel

Rep. Lauren Underwood, D-Ill., became the chair today of the House Committee on Homeland Security's Subcommittee on Cybersecurity, Infrastructure Protection, and Innovation, one of the chamber's primary panels with jurisdiction over cybersecurity issues.

Federal Agency Compromised, Data Stolen, CISA Says

Data from a Federal agency has been stolen in a cyber theft, according to an analysis report released Sept. 24 by the Department of Homeland Security's Cybersecurity and Infrastructure Security Agency. The specific agency, timeframe of the intrusion, and thief are not identified in the report.
Recent News
CIA Launches R&D Innovation Lab to Tackle Intelligence Challenges

The Central Intelligence Agency (CIA) launched its own innovation lab this week, CIA Labs, to support in-house research and development (R&D) driving innovative science and technology to address intelligence challenges.

NIST Launches 'Phish Scale' to Understand Why Users Click Malicious Links

To combat phishing attacks that could crumble an entire agency's cybersecurity safeguards at one employee's incorrect click, the National Institute of Standards and Technology (NIST) has launched a new method to understand why individuals fall for the malicious links.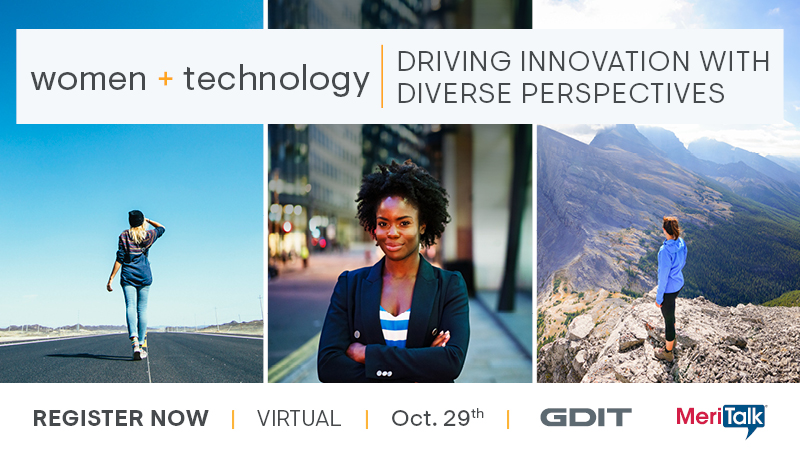 Join GDIT and our partners at this half-day virtual event where we will focus on bringing together different perspectives to drive innovation, build inclusion and grow our networks in diverse and unique ways.