Featured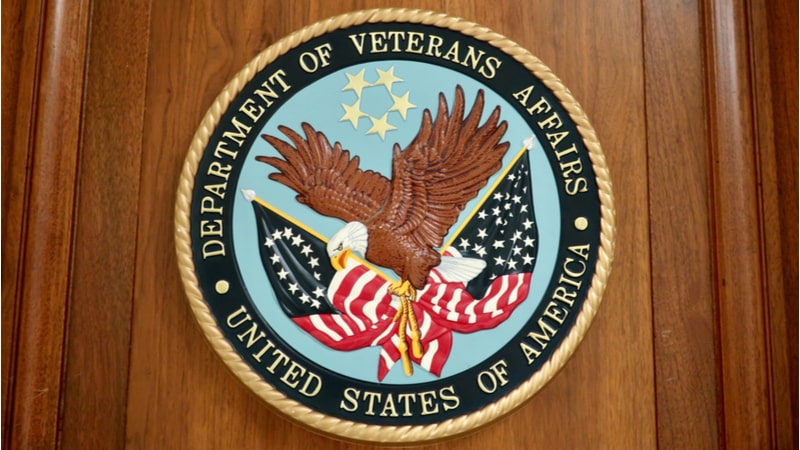 CIO Crossroads: Federal IT in the COVID Crisis – VA Edition
Federal IT has taken the ultimate stress test during the COVID-19 pandemic – and has withstood the strain. Fortified by ongoing modernization efforts, agency CIOs and their teams have ensured the delivery of vital government services during unprecedented crisis. As the new normal paves the road to recovery, MeriTalk is chronicling those success stories. Today, we go into the eye of the storm with the Department of Veterans Affairs (VA), the second-largest Federal agency and largest civil agency.
Recent News
DHS Exploring Tech to Monitor Social Media for Election Interference

DHS is accepting quotations in response to the request through July 10.

DoD Touts Supply Chain, Security Benefits of Zero Trust

At the Department of Defense (DoD), emphasizing a zero-trust security model is helping the agency overcome common security mishaps, Director of Defense Research and Engineering for Modernization Mark Lewis shared.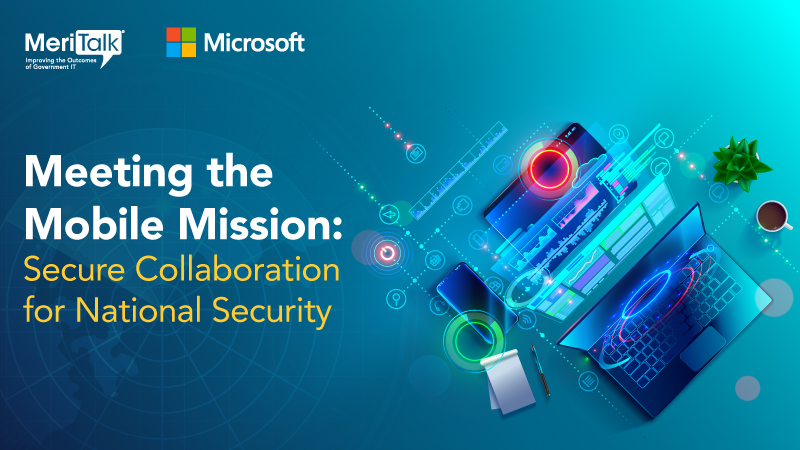 With warfighters at the edge, and teams in the field, the office, and now at home, how is the DoD supporting an agile remote workforce while balancing access, collaboration, and security?