Do You Have a Covid-19 Story to Tell?
Times like these make us very aware that we're part of a community – a remote one, right now, but still very much a community. At MeriTalk, we'd like to hear and publish your stories. Our pages are open for government and industry articles and blogs. Please send us your best thinking, musing, and madness. We promise to publish as much as we can.
Featured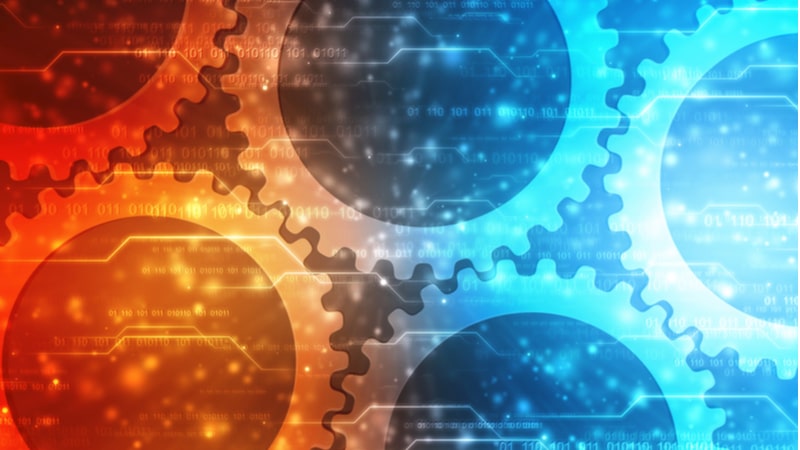 MeriTalk Q&A: Trustwave's Rucker Sees Innovation Blooming Amid Pandemic
In the modern era of IT security, few have seen as much – and done more to make it secure – than Bill Rucker, president of Trustwave Government Solutions. In the midst of a 20-year stretch in the public sector market that began with Intellitactics prior to its acquisition by Trustwave, Rucker leads the company's effort to help government fight cybercrime, protect data, and reduce security risk.
COVID-19 News: FBI Issues PSA on Cyber Threats, Fed CTO Gives Update on COVID-19 Computing Consortium

FBI Issues PSA on Cyber Threats due to COVID-19 According to a Public Service Announcement (PSA) by the FBI, cyber threat actors are attempting to take advantage of the COVID-19 pandemic by exploiting virtual environments. "As of March 30, the FBI's Internet Crime Complaint Center (IC3) has received and reviewed more than 1,200 complaints related […]

Sen. Bennet Presses Zoom CEO on Privacy, Security Policies

Sen. Michael Bennet, D-Colo., asked Zoom Communications CEO Eric Yuan in an April 6 letter for a detailed accounting of the company's security and privacy practices following numerous press reports of security complaints about the company's teleconference services.

CMMC: No Certified Third-Party Assessment Groups Chosen Yet

The fifteen-member Cybersecurity Maturity Model Certification Accreditation Body hosted an online meeting of thousands today, with the biggest news being that no third-party assessment groups have yet been appointed to help in the effort by the Defense Department (DoD) to create formal cybersecurity certifications for defense industrial base firms.
Recent News
Senators Question Apple CEO on Privacy of COVID-19 Screening app

In an April 3 letter to Apple CEO Tim Cook, Democratic senators are questioning the data privacy of the company's COVID-19 coronavirus screening website despite Apple's promises not to collect identifying health information.

Sanity Watch: Staying Together While Being Apart

Everyone knows by now that the best way to flatten the coronavirus curve is to stay at home as much as possible and practice physical distancing. But as weeks of social distancing drag into months, cabin fever and loneliness have begun to set in.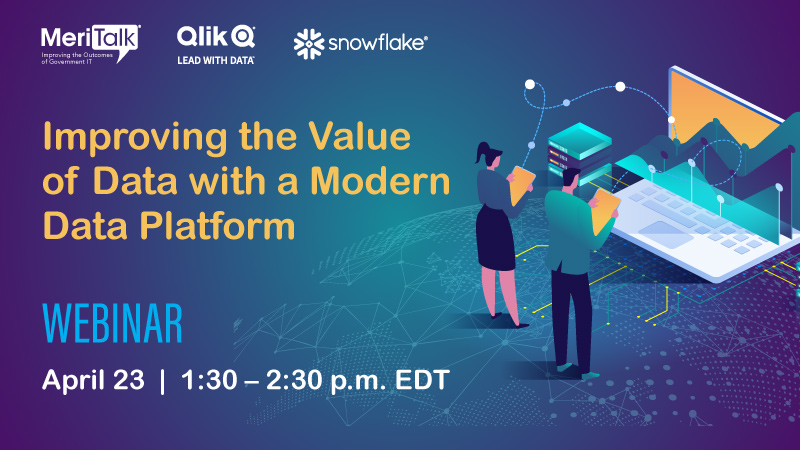 Improving the Value of Data with a Modern Data Platform
Join Snowflake and Qlik (formerly Attunity) on Thursday, April 23 from 1:30 – 2:30 p.m., for a free demonstration of how you can easily leverage all the benefits of a modern cloud platform to quickly load data, curate it, manipulate it, and understand it