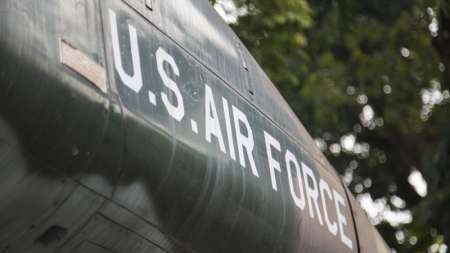 Like other military services and Department of Defense components, the Air Force is finding itself overloaded these days with streaming intelligence data, and is looking to machine learning and artificial intelligence to help its analysts quickly put all that information to practical use. […]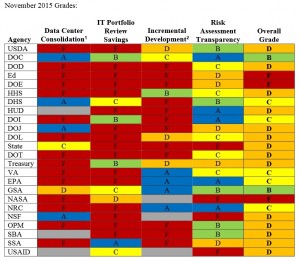 With the deadline looming for Federal agencies to submit final implementation plans for FITARA, the Federal Information Technology Acquisition Reform Act, it's a good time to look back at the House Oversight and Government Reform Committee's scorecard, released in November. With no As in sight, what does success look like?
[…]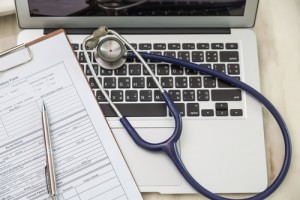 The 34-page Protected Health Information (PHI) Data Breach Report analyzed 392 million security incidents and 1,931 data breaches, including breaches at the Department of Health and Human Services and a "significant number of records" from the Department of Veterans Affairs.
[…]