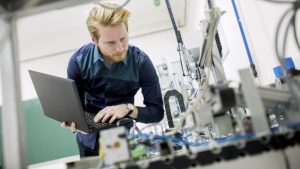 The Chips and Science Act approved by the House and Senate last week – and expected to be signed by President Biden next week – has generated a lot of headline news on the chips side of the legislation, including $52 billion of government funding to incentivize semiconductor makers to build new plants in the United States.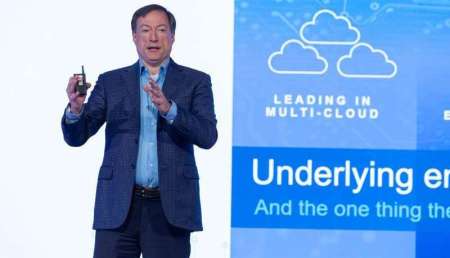 John Roese describes himself as a "technology optimist." The Dell Technologies Global Chief Technology Officer illustrated that spirit at the MerITocracy American Innovation Forum on July 21, displaying enthusiasm about a U.S. wireless industry that he acknowledged has fallen far behind foreign rivals.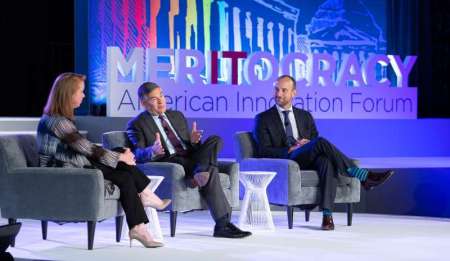 When the Department of Defense's (DoD) Defense Innovation Unit (DIU) wanted to use artificial intelligence to help military doctors detect cancer, the agency turned to a frequent collaborator: Google Cloud.