With new leadership and initiatives, GSA's focused on accelerating government technology innovation and cloud transformation.  But to get there we need open, interactive public-private communication and collaboration.  GSA's CIO, David Shive is the new Commissioner for GSA's Technology Transformation Service (TTS) — which means he's responsible for FedRAMP and 18F.
MeriTalk and GSA are working together to connect the new TTS leadership with industry and government to enhance collaboration on key issues – FedRAMP and 18F.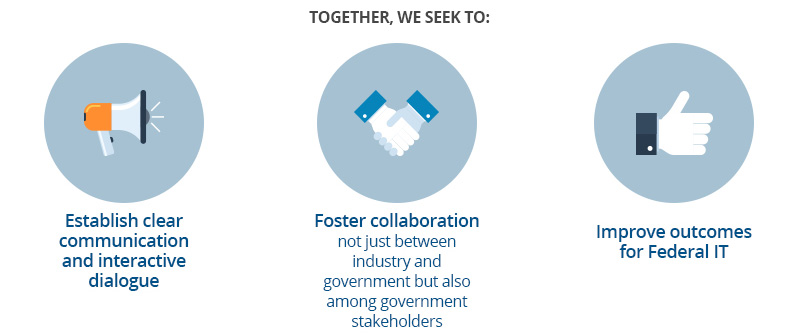 MeriTalk and GSA will hold a GSA Forum on FedRAMP and TTS/18F on September 13th at the Newseum in Washington D.C.  where David and his GSA colleagues will talk about the future for FedRAMP and TTS.  Get the discussion started now by joining in on the online conversation — we'll consider your input to help shape the agenda for September 13th.  We're all ears.
WANT MORE?  CHECK OUT THE RESOURCES BELOW.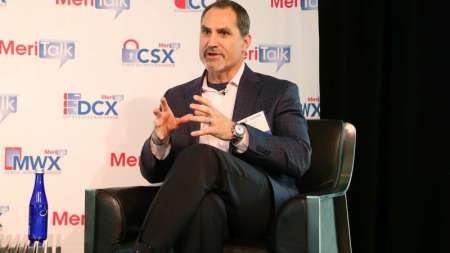 FedRAMP can open business opportunities within the country and abroad for fledgling companies, according to Doug Bourgeois of Deloitte. […]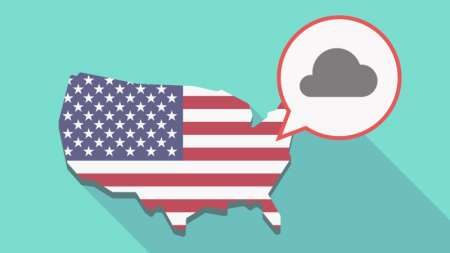 When moving to the cloud, government customers must think about the many moving parts that make up such a project including the resources they need to sustain their applications as well as the resources required to complete the actual migration. They also must consider the architecture, security policies, and model for operations and maintenance, as well as scope the size of the environment. […]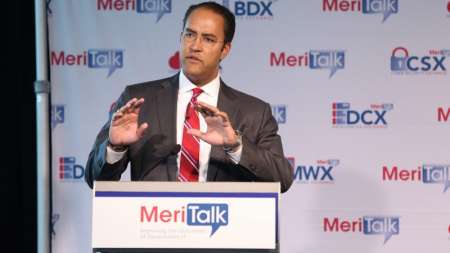 Congress will be busy with future tech initiatives and members have high hopes for the potential of current programs, according to two congressmen who spoke June 7 at MeriTalk's Cloud Computing Brainstorm. Congressional IT leaders Reps. Will Hurd, R-Texas, and Gerry Connolly, D-Va., talked about the future of major IT initiatives such as FedRAMP, the Modernizing Government Technology (MGT) Act, FITARA, and executive leadership, offering insight into the shape of IT developments in the coming months. […]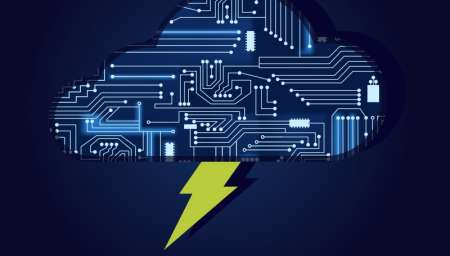 A broad range of experts in FedRAMP, Cloud, and IT Modernization will gather at the Newseum in Washington, D.C., on June 7 to discuss the future of cloud acquisition in the Federal government. MeriTalk's "The Modernization Movement: Cloud for Next-Gen Government" event will take an in-depth look at the trajectory of Federal cloud acquisition and what it means for government and industry. […]
Online portal dedicated to FedRAMP transparency and accelerating the government's cloud migration. This resource empowers agencies to track your vendors of choice through their certification.
Non-profit, non-partisan coalition of technology companies and industry groups focused on educating lawmakers and the public about cloud computing, as well as other information technology issues.
Provides industry perspective in order to support, inform, and accelerate FedRAMP and broader cloud adoption across government.