With new leadership and initiatives, GSA's focused on accelerating government technology innovation and cloud transformation.  But to get there we need open, interactive public-private communication and collaboration.  GSA's CIO, David Shive is the new Commissioner for GSA's Technology Transformation Service (TTS) — which means he's responsible for FedRAMP and 18F.
MeriTalk and GSA are working together to connect the new TTS leadership with industry and government to enhance collaboration on key issues – FedRAMP and 18F.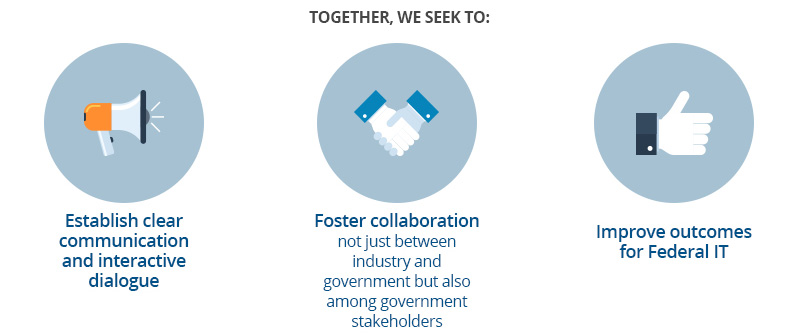 MeriTalk and GSA will hold a GSA Forum on FedRAMP and TTS/18F on September 13th at the Newseum in Washington D.C.  where David and his GSA colleagues will talk about the future for FedRAMP and TTS.  Get the discussion started now by joining in on the online conversation — we'll consider your input to help shape the agenda for September 13th.  We're all ears.
WANT MORE?  CHECK OUT THE RESOURCES BELOW.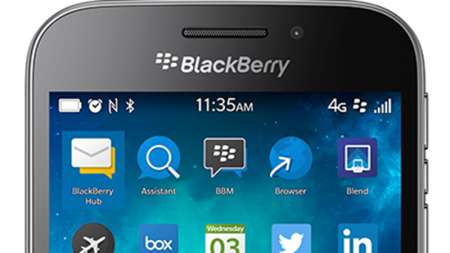 BlackBerry announced that its AtHoc service has become the first cloud-based crisis communication service to receive a FedRAMP authorization. […]
The Department of Veterans Affairs has issued a FedRAMP authority to operate for Microsoft's Azure Cloud, which covers VA's most sensitive data, Microsoft announced. […]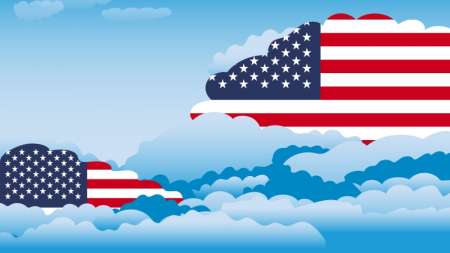 Agencies whose websites ranked low in the Information Technology and Innovation Foundation's study of government websites can improve by moving to the cloud, industry experts say. […]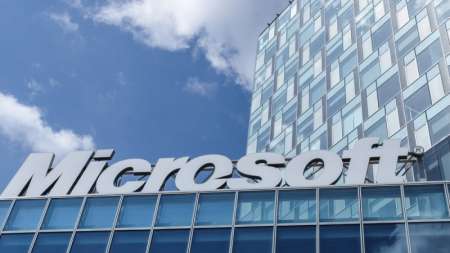 Microsoft on Monday announced the general availability of Power BI Pro and HD Insights data visualization tools and a preview of its Cognitive Insights on the Azure Government cloud. […]
Online portal dedicated to FedRAMP transparency and accelerating the government's cloud migration. This resource empowers agencies to track your vendors of choice through their certification.
Non-profit, non-partisan coalition of technology companies and industry groups focused on educating lawmakers and the public about cloud computing, as well as other information technology issues.
Provides industry perspective in order to support, inform, and accelerate FedRAMP and broader cloud adoption across government.