TIC Cyber Smoke
Celebrate St. Paddy's Day early with fellow cyber IT peers at MeriTalk's next Cyber Smoke program. Cyber Smoke is a special networking tradition and must-attend event where you can take advantage of the opportunity to socialize with other cyber professionals from across government and industry.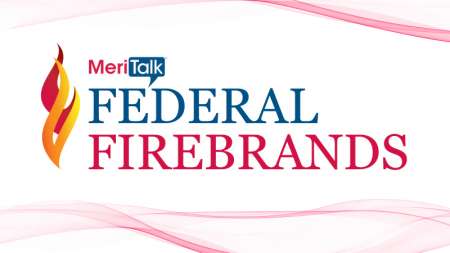 This month, we're recognizing change makers and innovators who are taking risks and igniting the future of Federal IT with MeriTalk's inaugural Federal Firebrands Awards. Join us as we network and honor tech industry sales and marketing leaders who are passionate about their work, spark great ideas, and go above and beyond – day in and day out. Additionally, in advance of MeriTalk's TIC Talks forum on May 14, we'll provide a glimpse into the recent changes of TIC 3.0, including initiative evolution insights, opportunities, and its role as a cyber paradigm.
A cash bar will be available with Happy Hour specials extended into the evening. Bring along your favorite cigar to enjoy on Morton's covered and heated patio.
March 12, 2020
5:00 pm – 9:00 pm
Morton's The Steakhouse
Cyber Smoke benefits USO-Metro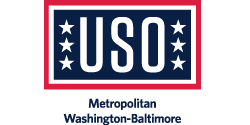 Sponsors
Please contact shawnah@meritalk.com or 703-883-9000 ext. 156 if you are interested in becoming a sponsor for this event.
Morton's The Steakhouse
1050 Connecticut Ave. NW
Washington, D.C. 20036