MeriTalk's Editorial Team
MeriTalk's editorial mission is to engage Federal chief information officers, technology leaders, members of Congress, and industry executives by providing timely news, analysis and insight into the most pressing technology issues facing government. Central to that mission is providing daily coverage of the technologies, policies and programs that matter most to Federal CIOs and the agencies they serve.
In addition to an award-winning editorial staff, MeriTalk contributors include a wide range of influential government and industry leaders, as well as subject matter experts on cloud computing, cybersecurity, big data, application and infrastructure modernization, and a host of other topics of importance to Federal CIOs.
Linda Tufano, Chief Copy and Production Editor
Follow @quincystreet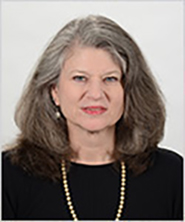 Linda has been a journalist for more than 30 years, including 26 years at USA TODAY as an assignment editor and copy editor. She has written for Industry Dive, a digital media company focusing on business news. Linda earned a Master's Degree in Journalism from the University of Illinois, Urbana-Champaign.
Linda also has worked at AARP, Gannett News Service, the Rockford Register Star, St. Cloud Times, and Decatur Herald & Review.
Jessie Bur, Technology Reporter
Follow @jessie_bur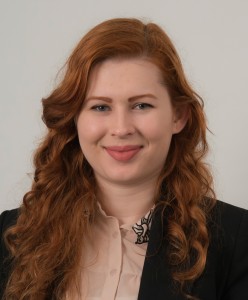 Jessie Bur is a MeriTalk Technology Reporter.
Coverage: Cybersecurity, Congress, Workforce Issues, Agriculture, Commerce, Energy, GSA, Justice, Labor, Treasury
Kate DeNardi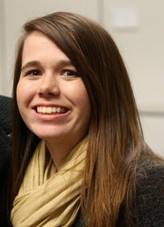 Kate DeNardi is MeriTalk's Assistant Copy & Production Editor
Coverage: Cybersecurity, Education, Homeland Security, Veterans Affairs
Morgan Lynch, Staff Reporter
Follow @morganlynch94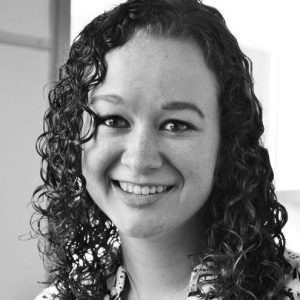 Morgan Lynch is a MeriTalk Staff Reporter.
Coverage: Data Centers, White House (OMB, OSTP, U.S. Digital Service), Education (K-12), Privacy & Civil Liberties, NSA; Civilian Agencies: State Department, FCC, Interior, Labor, Transportation.