Sports Technology Raises Olympic Hacking Concerns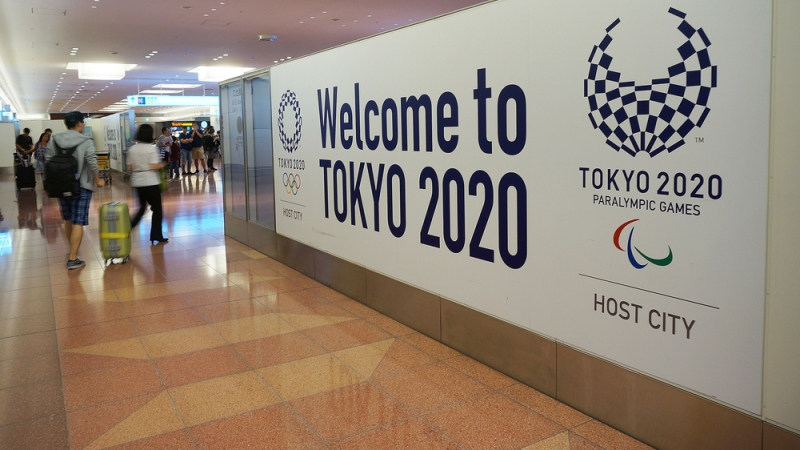 The Center for Long-Term Cybersecurity (CLTC) along with Cal Athletics and the Los Angeles Organizing Committee for the 2028 Olympic Games produced a report, using the Olympic Games as a case study, that identifies potential risks posed by new technology in sports.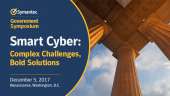 "There's a whole host of cybersecurity attacks that could be possible, and as we digitize major sporting events, it is more possible than it was before for these to occur," CLTC's Betsy Cooper said. "In the future, it may be possible for cybersecurity incidents to directly affect the integrity of the game and the security of our fans. By starting to think of these things now, we will have a better opportunity to prevent them from occurring."
During the 2020 Tokyo Olympics, Japan plans to impress its visitors with a slew of new technologies. The Japanese government plans to triple its spending on robotics, so tourists staying near the Olympic Village can utilize robots to find attractions in the area. Driverless vehicles are also in the works to help transport visitors from their hotels to Olympic events.
Fans can expect to see new technology utilized to score events more accurately, to translate commentary in various languages, and to provide theatrics at the opening ceremony.
However, the use of these new technologies raises concerns about potential cyber issues that could affect the Olympic Games, including, the report said, "stadium system hacks, scoring system hacks, photo and video replay hacks, athlete care hacks, entry manipulation, transportation hacks, hacks to facilitate terrorism or kidnapping, and panic-inducing hacks."
Olympic athletes, such as swimmer Missy Franklin, have voiced their concerns about potential cybersecurity risk. Franklin hopes the report will bring awareness to the security threats athletes face as new technology continues to emerge.