Postal Service Puts its Stamp on Autonomous Vehicles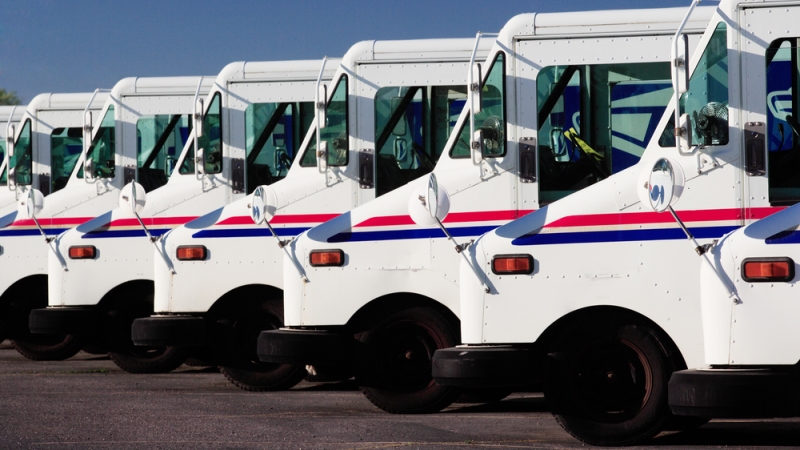 The United States Postal Service (USPS) is embarking on a multiyear replacement of its vehicle fleet, providing an opportune time to test and research autonomous vehicles.
Autonomous vehicles have the potential to spark new business models and change the nature of the transportation and delivery industries. In the next decade, vehicles that can partially or fully drive themselves are expected to be reality. Autonomous vehicle technology is intended to improve worker productivity, increase safety, and reduce cost.
However, many concerns arise as to how automation will affect jobs and increase economic inequality. A report released by the White House stated some jobs will disappear due to automation, whereas others will increase in demand based on certain skill sets. In addition, new positions will arise such as artificial intelligence supervisors. In regard to economic inequality the most pressure from automated technology will fall on lower paid, lower skilled, and less educated employees.
"This means that automation will continue to put downward pressure on demand for this group, putting downward pressure on wages and upward pressure on inequality," stated the report.
The long-term labor implications include the possibility of large-scale job loss; as driverless vehicles emerge they could replace many mail carriers. Employees, in turn, might be hesitant to accept new technology. Carriers will also need training to use the automated technology and might find that their jobs have become more complex.
The USPS Office of Inspector General (OIG) recommends USPS takes a step-by-step approach to adoption: test the technology first, gradually integrate automation to vehicles as seems fit, and refine autonomous vehicle strategy as technology and public perception evolve.
The most beneficial area for continued experiment is last-mile delivery and transportation activities. The OIG pointed out five primary use cases: driving the letter carrier, driverless parking, following the carrier, picking up mail from the post office, and a stand-alone mobile parcel locker.