Featured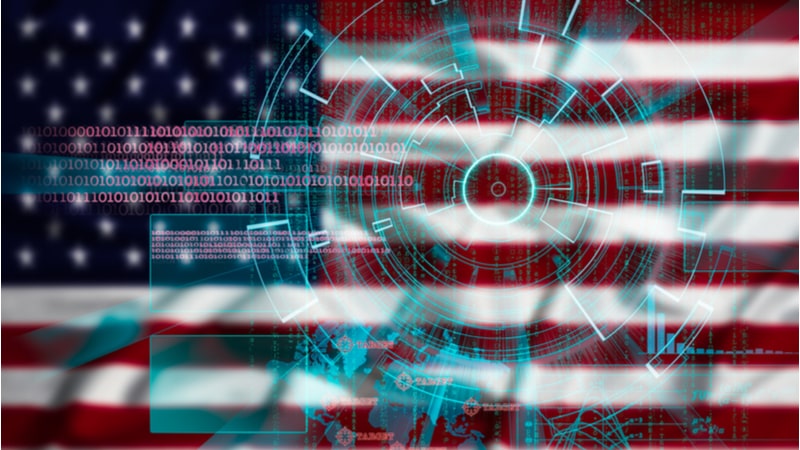 Homeland Security Experts Discuss Cyber Resiliency Efforts
A Senate Homeland Security Committee hearing brought together several experts from the intelligence community today to discuss the homeland security landscape 20 years after the terrorist attacks on Sept. 11, 2001.
Navy to Launch New Data Program for Workforce

The Department of the Navy is working on a brand new program, which does not have a name yet, that will put data into the hands of its workforce, according to the Navy's Chief Data Officer (CDO) Tom Sasala.

Multi-State Agreement to Enable Digital Inclusion 

A new agreement led by the Commonwealth of Massachusetts will allow eight neighboring states and Washington, D.C., to offer Internet access, devices, and other technology to constituents through local agencies at a discounted rate via Verizon's Digital Inclusion Program.

SRNL Opens Critical Infrastructure and Cybersecurity Laboratory

Savannah River National Laboratory (SRNL) has opened a Critical Infrastructure, Industrial Control System Cybersecurity Laboratory at the Georgia Cyber Center.
Recent News
EPA Well Prepared for Future Remote Work Needs, but Must Disconnect Unneeded Services

The ongoing COVID-19 pandemic, along with other natural disasters, forced the Environmental Protection Agency (EPA) to shift to remote work. In a new report, the agency's Office of Inspector General (OIG) said that the EPA was able to effectively plan a long-term solution to address remote access concerns while also transitioning to the General Services Administration's (GSA) Enterprise Infrastructure Solutions (EIS) contract.

M-19-21 Deadline Approaches Yet Federal Agencies Struggling to Meet Deadline

As the deadline to meet the requirements set in Memorandum-19-21 (M-19-21), some Federal agencies are struggling to meet the remaining requirements. However, during an FCW virtual summit on Sept. 21. the National Archives and Record Administration's (NARA) chief record officer, Laurence Brewer, said the agency is aware of these challenges and is prepared to have those conversations, but there is currently no plan for a deadline extension.

DoD Makes Progress on New EHR System, Challenges Persist

The Department of Defense (DoD) has made progress in implementing a new electronic health records (EHR) system, but some challenges remain, the Government Accountability Office (GAO) says.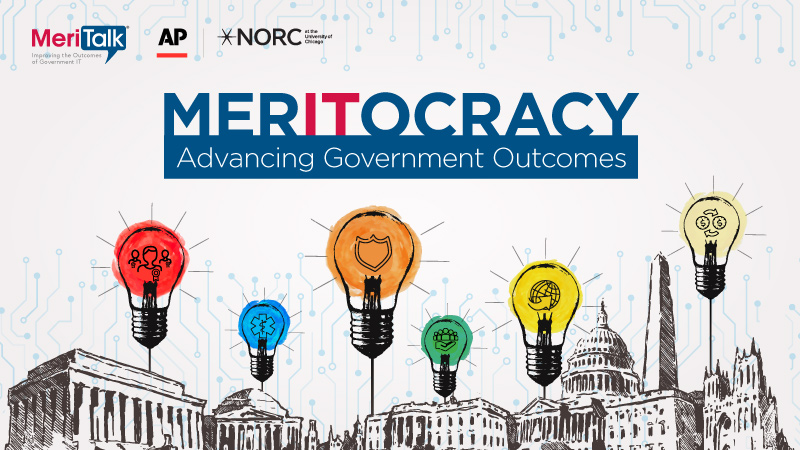 COVID-19 crystalized America's innovation imperative, particularly around critical issues that sit at the nexus of policy, technology, and restoring trust in government. What are Americans' biggest obstacles, and where do they see the greatest opportunities for improvement? What is the outlook on the future of American innovation?