Featured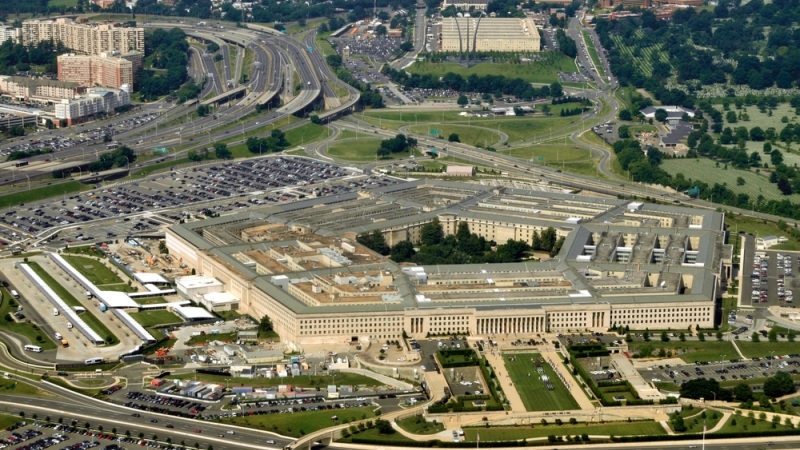 Biden Nominates John Sherman as Permanent DoD CIO
President Biden has announced his intent to nominate John Sherman as chief information officer (CIO) at the Department of Defense. Sherman has served as acting CIO at DoD since January.
Recent News
Air Force, Navy to Gain New Supercomputers in $68 Million HPCMP Deal 

The Department of Defense (DoD) High-Performance Computing Modernization Program (HPCMP) awarded two contracts, totaling $68 million, to Penguin Computing to provide high-performance supercomputers and associated capabilities for the Navy and Air Force. 

OIG: CISA Must Update Plan for Critical Infrastructure Protection

The Department of Homeland Security (DHS) Office of Inspector General (OIG) says that the Cybersecurity and Infrastructure Security Agency (CISA) needs to update plans for protecting critical infrastructure. CISA Director Jen Easterly said that an updated plan will be in by Sept. 30, 2022.

NIH Kicking off New IT Strategic Plan

The National Institutes of Health (NIH) has invested "proactively and preemptively" in technology, so that when the coronavirus pandemic hit NIH it was able to seamlessly transition to a telework environment, according to the NIH CIO and Director of the Center for Information Technology, Andrea Norris.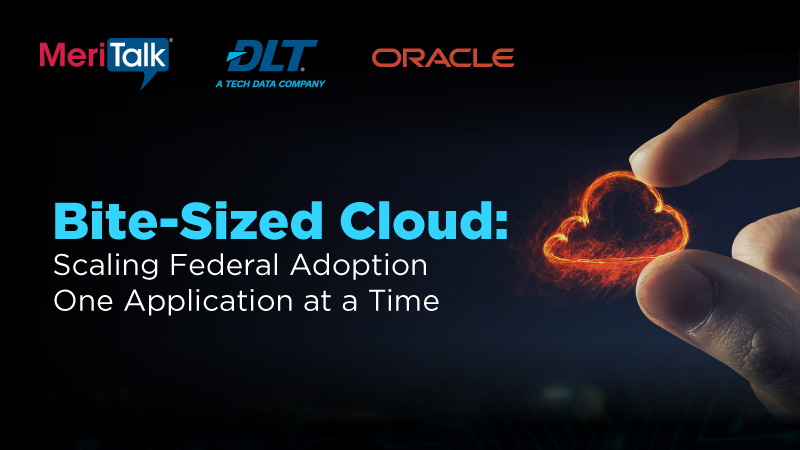 Despite Federal agencies' hunger for change, the idea of moving and modernizing myriad critical services from private servers to cloud infrastructure can seem overwhelming.