Featured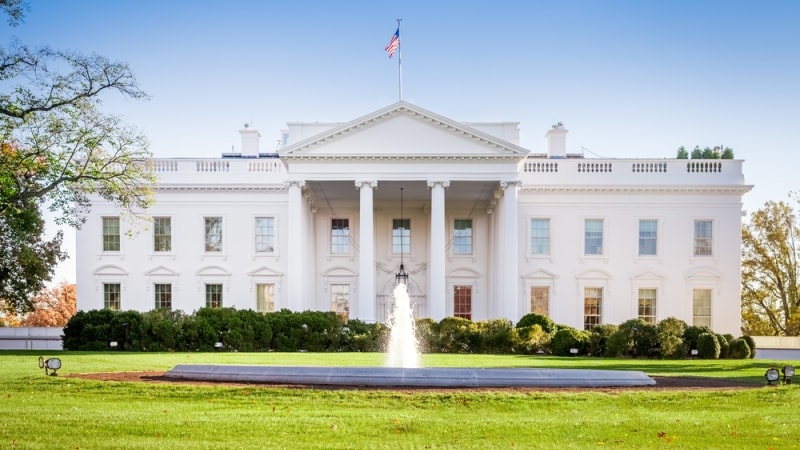 White House Looks to Increase NITRD R&D Budget in FY22
The White House has released a supplement to President Biden's fiscal year (FY) 2022 budget that looks to increase funding for research and development (R&D) projects conducted under the Networking and Information Technology Research and Development (NITRD) Program.
GAO Urges More Federal Action to Protect Critical Infrastructure

The Government Accountability Office (GAO) is acknowledging strides that the Biden administration has taken this year to broadly improve cybersecurity, but is still encouraging the Federal government to take more steps to strengthen the cybersecurity of the nation's critical infrastructure in light of several high-profile cyber incidents over the course of the past year.

NOAA Seeking Vendors for $8 Billion Satellite Support Contract

The National Oceanic and Atmospheric Administration (NOAA) is looking for small businesses to work on a bid for a potential 10-year, $8 billion professional services contract to support satellite programs.

White House Counter-Corruption Plan Features DoJ Cryptocurrency Team

The White House on Dec. 6 released the first-ever United States Strategy on Countering Corruption, which among other steps aims to utilize the Department of Justice's (DoJ) newly established National Cryptocurrency Enforcement Team to hold corrupt actors accountable.
Recent News
Schumer: Final Conference Agreement on NDAA Expected This Week

Senate Majority Leader Chuck Schumer, D-N.Y., expects to have a final conference agreement for the fiscal year (FY) 2022 National Defense Authorization Act (NDAA) this week, with votes potentially taking place into the weekend, Schumer wrote in a Dec. 6 Dear Colleague letter.

OMB Tells Feds to Cooperate With Agency IGs

The Office of Management and Budget (OMB) released guidance on Dec. 3 encouraging Federal agencies to cooperate and support their agency inspectors general (IGs).

Bill to Strengthen OPM Clears House Oversight Committee

Legislation designed to strengthen the Office of Personnel Management Act has cleared the House Oversight and Reform Committee, despite multiple Republicans objecting to the bill.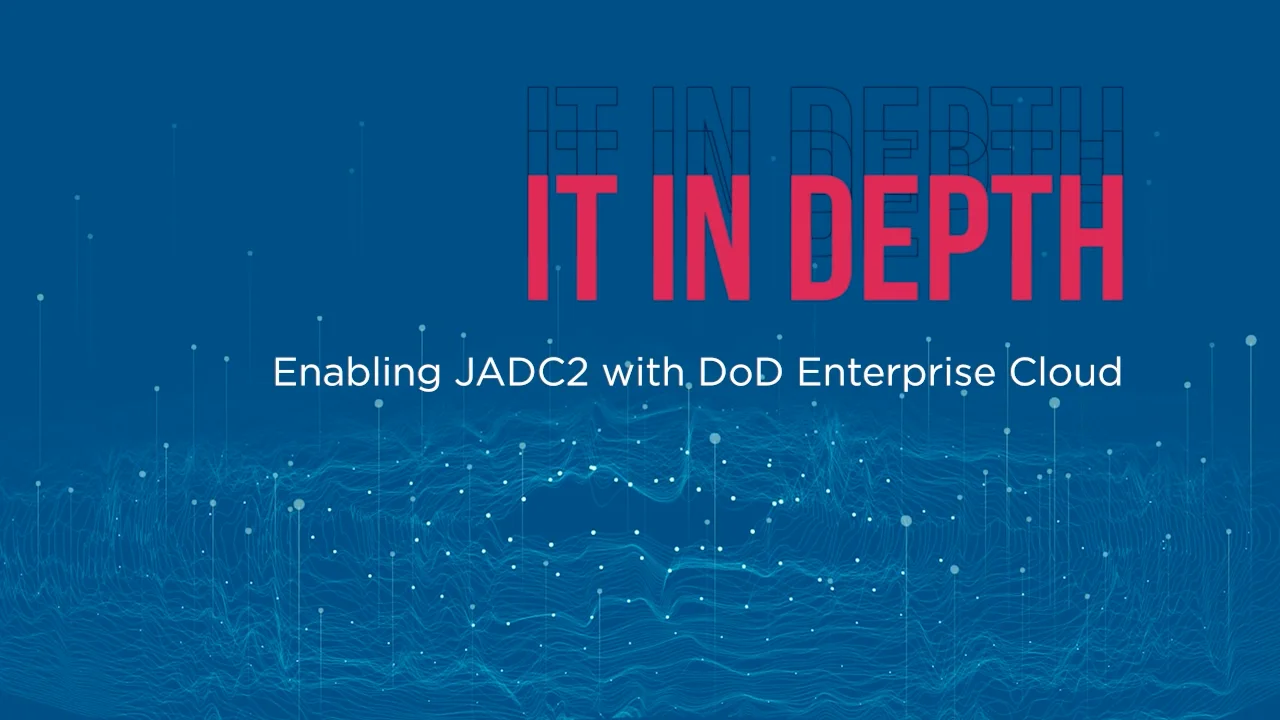 DISA's John Hale and GDIT's Jim Matney discuss how data-centric architecture and enterprise cloud will help make JADC2 a reality.